Corporate Social Responsability
Creams works hard to ensure Environmental, Social and Governance (ESG) standards are exceeded. Creams seeks to be a leader in creating a safe and dignified environment for staff.
Creams has an active Corporate Social Responsibility Policy and Sustainability Framework focussing on its people and its impact on the environment. Through its franchise model, the business touches a lot of people, places and resources, Creams strives to understand and make its impact as positive as possible.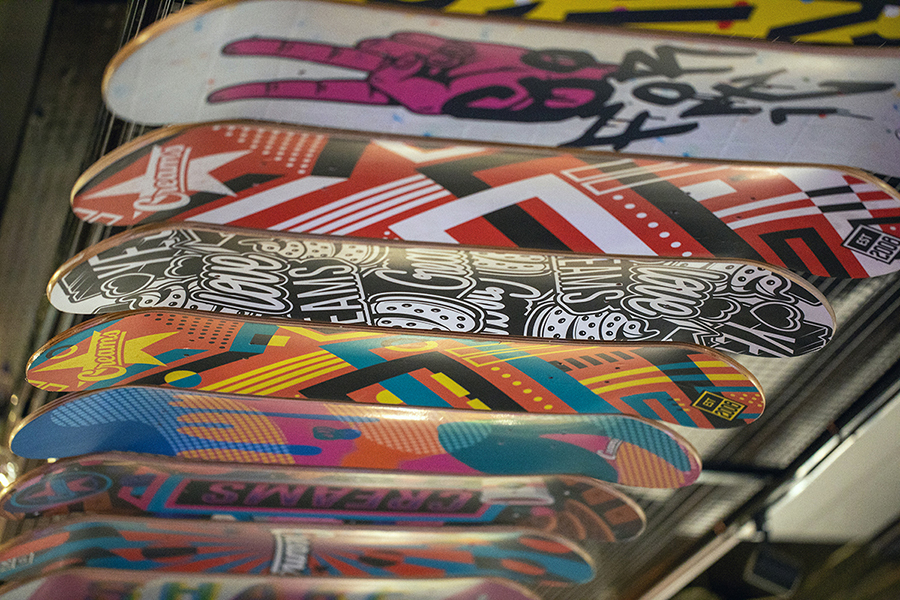 OUR BRAND
Sustainability and managing environmental impact.
Environmental factors, such as responsible and sustainable sourcing of ingredients are maintained and Creams ensures that all producers and growers in the supply chain receive a fair price for their produce. Creams are working to minimise their environmental impact by engaging directly with their customers, team, suppliers and external experts across four key policy areas: 1) Plastic and Packaging, 2) Energy Saving, 3) Food Waste and 4) Reducing Food Miles.
CORPORATE GIVING
Creams has been a donation partner for Asia Pacific Children's Fund for several years and their involvement with Centrepoint aims to end youth homelessness in the UK.
Creams Foundation is dedicated to helping those in need by supporting fair trade and charitable organisations that improve working conditions and fight exploitation of children.
OUR SUPPLIERS
Responsible sourcing & product quality.
All suppliers are vetted by Creams' Procurement and Technical teams ensuring that all the requirements for safe, legal production and quality assurance are met.
DIVERSITY AND INCLUSION
Creams strive to create a diverse and inclusive working environment for everyone. They are proud of the gender and BAME diversity particularly within their senior management team.
EMPLOYEE WELFARE
Creams ensures all staff and our affiliates are trained in and adhere to, all international health codes and requirements ensuring a safe work environment. Furthermore, in an industry where low wages are common place, Creams ensures all its staff are paid above the minimum wage, as it seeks to be an industry leader.
OUR CUSTOMERS
As part of Creams ongoing commitment to customer health and wellbeing, their product development team and food scientists are constantly working to optimise the product offering.