CREAMS AND OUR SWEET JOURNEY
Founded in 2008 by Balal Aqil and Adam Mani, Creams celebrates the fun, colourful and delicious. In 2020 Pistachio Holdings acquired a majority stake in the business, to support in taking it to the next level, driving its ambitions for international and further UK expansion.
Creams started from humble beginnings with a key focus on customer service, a great and simple product offering and only the best quality. This has been our recipe for success. We are the UK's leading dessert brand with circa 100 stores across the UK, offering a wide range of delicious freshly prepared desserts ranging from waffles, crêpes, sundaes, cakes, puddings, sorbets, gelatos and vegan desserts.
In 2018 we were nominated for High Growth Company of the Year at the UK Private Business Awards, in 2017 shortlisted for the Rising Star of the Year Award the previous year and recognised in Savanta's top 10 most love eating out brands in 2019 and 2020. We have accomplished a lot along the way. In 2020, we served more than 5 million cus- tomers, dishing out over 50 million scoops of gelato and 8.6 million milkshakes. We also had one of our most successful and busiest years.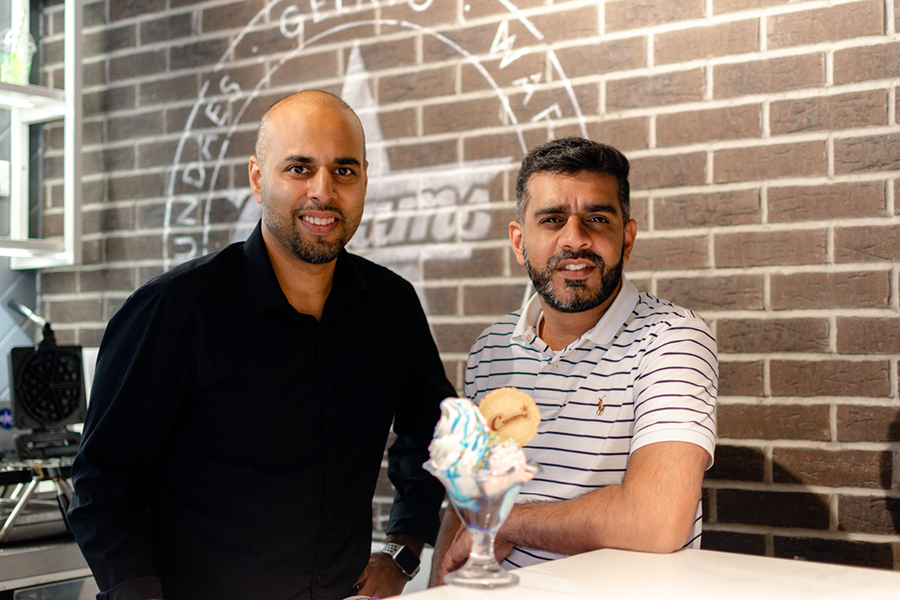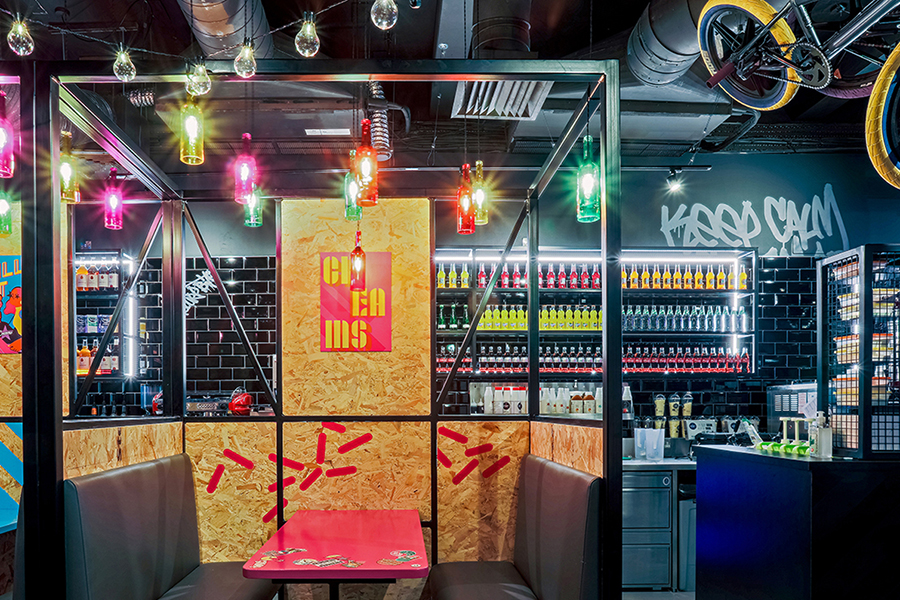 BRAND IDENTITY
OUR VISION
To provide the world's number one dessert experience.
OUR MISSION
To deliver "Wow" with every interaction or interface, to convert customers into Fans.
OUR PHILOSOPHY
We believe that desserts make people happy, we strive to deliver happiness with every interaction and with every mouthful.
OUR VALUES
We commit to ensure we make a positive difference in our customers' lives, connection with youth, education, our team members, brand partners and planetary future.